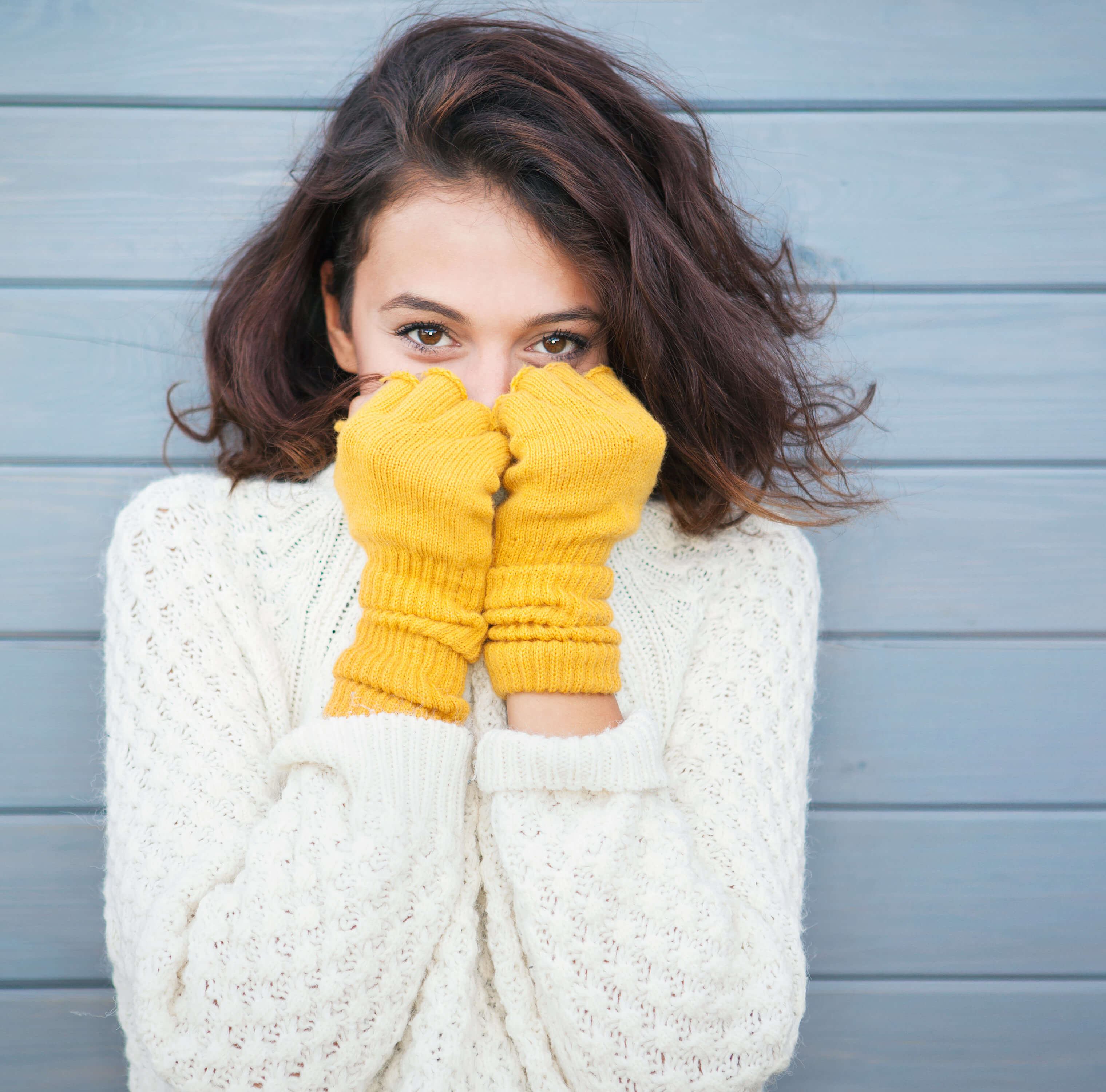 Okay single ladies, this post is for you. I recently received an email that was incredibly encouraging, from one of my blog readers/friends. It was simply a message about what he thinks men of deep character look for in a woman. He was speaking from his own personal perspective and taste of course, yet I found it incredibly encouraging and refreshing. Before I share my thoughts/perspective on it I will share his email, which I did get permission from him to share with you all. In it he said this,
"…A man of great character, morality, and loyalty who sets his foundation upon a rock, and will love with the power of a thousand rushing rivers, will only seek a woman who does the same. In other words, real men seek virtuous women. A man that is confident within himself and knows what he wants, will seek and pursue a woman of the same, or greater measure. Too easily, society leads women to believe that they must look a certain way, dress a certain way, act a certain way or be in a certain social circle of activities in order to attract a man….And while these can certainly attract men…they seldom attract the type of men that a woman's heart truly desires.
And that is because, the right type of man cares little to nothing for these things. If a woman should sincerely seek to attract a pool of the "right types", she does not give her attention as much to her outward projection as she does to her inward reflection.
Men of character are enamored with a woman of great inner beauty….a dignified woman of great virtue, who's life emits a quiet, but complete confidence. This type of woman knows who she is and what she brings to the table. You can see it in her smile. You can see it in her walk, and you can see it in how she interacts with others. She is a lady, in the truest sense of the word. You will never find her engaged in backbiting or gossip, as she understands the useless nature of such things. She has no desire to step over anyone, or climb any social ladder. Instead, she seeks to build those around her up, and encourage them in love. This woman is approachable, while at the same time very mysterious. She shows love in kindness to everyone that crosses her path, yet you know that there is a special place within her, a hidden place, reserved only for the one that she should commit her heart to. Men…the right men…will seek this place. Many will try to reach it, but only one will succeed. And ohhh, the great splendor that awaits that man who looks upon that woman to proudly call her… his wife."
– Todd Bullock
I do admit that this speaks to something deep in my heart. Our culture is so good at telling us, as single women, that in order to get a man we have to have a body like J-Lo, hair like Nicole Kidman, lips like Angelina Jolie, and a personality like Beyonce. There is a standard that is set that at times seems nearly unattainable. And the message it gets across to women is that we aren't enough as we are. And that in order to attract a man we have to be: prettier, thinner, curvier, richer, funnier, smarter, better in bed, etc. But that is simply not the truth. The truth is that God made us all unique – physically, emotionally, intellectually, etc. We were never made to fit a mold. We were made to be the best possible version of ourselves that we can be – imperfections, strengths and all. And what God is calling us to, is to be confidant in this. To have our identity rooted in the fact that He first loved us and to emanate that love to everyone who crosses our path. And as we live out of that deep love and that place of immovable identity, the right man will fall in love with us for who we are. Not that we love in this way to get a man…we love solely because Christ first loved us. But if in our process of emanating that love, we win the heart of a man, that man is an incredible gift from God – no more, and no less. Our only job is to love, and to love well for loves sake alone. That is true beauty. 
And that is why I loved this email so much, because it was a reminder to me that the right men are attracted to this type of beauty….And that real men of character, wisdom, virtue, and strength aren't just looking for an aesthetically beautiful woman to stand by their side and boost their ego, they're looking for a woman of equal strength, wisdom, virtue, and character. They're looking for a woman who will be their partner in all senses of the word – who will walk beside them, remain faithful to them, support them, and who will live out life-sacrificing love with them.
Because the truth is, true beauty is intrinsic. And though it is not bad to desire and seek physical beauty, it is never to be our primary aim. In fact I've found that the more I pursue Christ and find my confidence/identity in Him alone, the more beautiful I feel in my own skin. And though I still have a long way to go, that is my hope and my prayer for all of you ladies reading this. That you would seek first and foremost the beauty that scripture speaks of – to be gentle yet strong, humble yet confident, pure of heart yet understanding the role of your beauty and sexuality, servant-hearted yet a leader, meek yet a warrior… That you would seek God's heart ultimately for His own sake and not for the sake of winning a man. BUT that just maybe, if God wills – in the midst of your pursuit of His heart – the right man would fall in love with the beauty of yours.
I'll end with this quote from C. JoyBell C. that I love so much,
"You only need one man to love you. But him to love you free like a wildfire, crazy like the moon, always like tomorrow, sudden like an inhale and overcoming like the tides. Only one man and all of this."