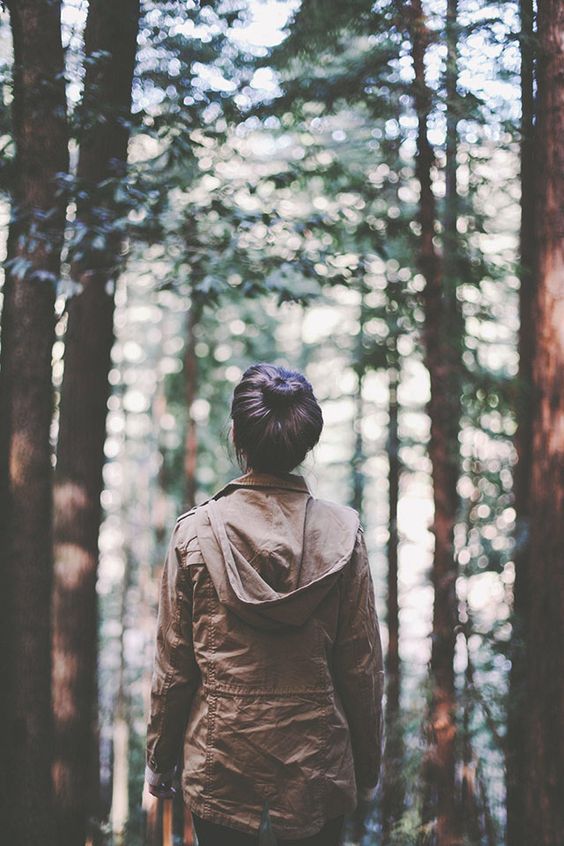 For the past week or so I have been dwelling on Philippians 3:8 where Paul says, "What is more, I consider everything a loss because of the surpassing worth of knowing Christ Jesus my Lord, for whose sake I have lost all things. I consider them garbage, that I may gain Christ." I feel like I'm in a place in my life where a lot is happening at once, which is both exciting and scary. One thing I am learning more than ever before is to always hold everything loosely. Over the past several years a lot has been stripped from me. I've had my heart torn out of my chest and then put back in. I've had crazy highs and crazy lows but God has been the one constant through it all. He always has been that for me and I have no doubt that He always will be. And even in this season of my life, though I feel like I have everything going for me, I understand that any of it could be taken from me at any moment. I also fully understand that all of these things in my life right now, though beautiful, are only temporary fixes for what my heart truly longs for, that being eternity with Christ.
I think for me it's almost easy to not rely on Christ when things are going well or when I feel fulfilled and content in my circumstances. And then when everything falls apart I find myself right back on my face before Him. But one thing that God is challenging me with more recently is consistency in my walk with Him. And pursuing Him faithfully in the good times just as much as the bad times. That is true friendship and that is true intimacy…and that is the only thing that can keep me from turning any of the beautiful things in my life into idols.
This reminds me of one of my all time favorite C.S. Lewis quotes. He says, "The books or the music in which we thought the beauty was located will betray us if we trust to them; it was not in them, it only came through them, and what came through them was longing. These things—the beauty, the memory of our own past—are good images of what we really desire; but if they are mistaken for the thing itself they turn into dumb idols, breaking the hearts of their worshippers. For they are not the thing itself; they are only the scent of a flower we have not found, the echo of a tune we have not heard, news from a country we have never yet visited." 
I can only speak for myself when I say I struggle with this sometimes…or all the time. It is so easy for me to turn my job, my friends, my family, my ministry, or a relationship into an idol because they are all incredible things. But as Lewis reminds us – though those things are good in and of themselves, if mistaken for the thing itself they turn into idols and will ultimately break our hearts, exactly because they can never fulfill them. Only Christ can.
I don't say this to suggest that God doesn't want to give us the desires of ours hearts, but rather that He wants our ultimate desire to be Him. This is something that Paul understood at a heart level. He understood that true joy (which by its very definition is intrinsic) is a matter of perspective more than it is a matter of favorable circumstances and is determined by what we place ultimate value in. Lewis also says, "Don't let happiness depend on something you may lose." Paul, very wisely chose to place his value, happiness and ultimate identity in something that could never be taken away from him – Christ Jesus. And everyone of us is faced with this exact same choice on a daily basis.

I wonder what would happen if every morning I woke up, I made the conscious decision to surrender my idols to Christ, to choose Him first and to echo the words of Paul, "I consider everything a loss because of the surpassing worth of knowing Christ Jesus my Lord, for whose sake I have lost all things. I consider them garbage, that I may gain Christ." I'm ready to make that my daily prayer. And I suppose I am sharing this with you all in hopes that it will both inspire and encourage you as well. That you would have the strength to surrender your idols at the feet of Jesus and find your ultimate fulfillment, identity and joy in His arms and His will for your life. I will leave you with this quote, "To be a living sacrifice will involve all my love. My emotions and desires are to be actively dedicated to the Lord, with one burning desire, to worship Him more worthily and to serve Him more whole heartedly (Dr. Helen Roseveare – Living Sacrifice)